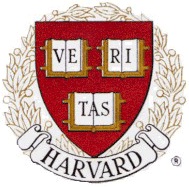 The Harvard Club of Miami
and
The Harvard Black Alumni Society of South Florida
invite you and your guest to our
Kickoff for Global Month of Service
Harvard Serves
featuring
Senator/Governor Bob Graham, J.D.'62
All Harvard alumni invited. Join us to find out about and volunteer for Global Month of Service activities
co-sponsored by the Harvard Club of Miami and the Harvard Black Alumni Society of South Florida.
SATURDAY, MARCH 23, 2013
4:00PM - 4:45PM: Networking and Signing up for Service Activities
4:45PM - 6:00PM: Presentation featuring Senator Bob Graham
at
The Betsy-South Beach
1440 Ocean Dr
Miami Beach, FL 33139
Click here for directions
Parking:
* Valet parking at the hotel.
* Public parking available at 13th Street Garage located at 13th and Collins.
($1/hour for first 3 hours, then flat rate of $15)
Cost:
$10.00 per person
Come enjoy stunning ocean view terrace of The Betsy-South Beach!
Have a free drink and some appetizers, network and learn about easy ways to participate
in the Harvard Global Month of Service by volunteering a few hours on your choice of project.
First drink complimentary, Complimentary appetizers
Let's get busy for Harvard Serves
For information, please see: http://www.service.clubsandsigs.harvard.edu/
Senator Graham's latest book, "America: The Owner's Manual" will be available for purchase for $15 per book. The Senator will be happy to autograph purchased books for our guests.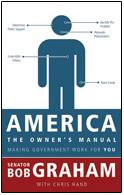 Please register for this event no later than
Wednesday, March 20, 2013.
Click here to register
Enter your desired number of tickets and click on "Recalculate Cart". Then submit and follow the prompts to complete your registration. Important note: you will need to sign in to the website before you can complete your transaction. Visit
http://hcmiami.clubs.harvard.edu/faq.html
for more information.
If you need assistance with your registration, please contact
our Club Administrators at (305) 819-8383 or
admin@harvardmiami.org
.

TO PAY BY CHECK:
It is extremely important that you email admin@harvardmiami.org or call (305) 819-8383 to RSVP. Next, please mail your payment to Harvard Club of Miami, c/o Event Processing, PO Box 1824, Buford, GA 30515.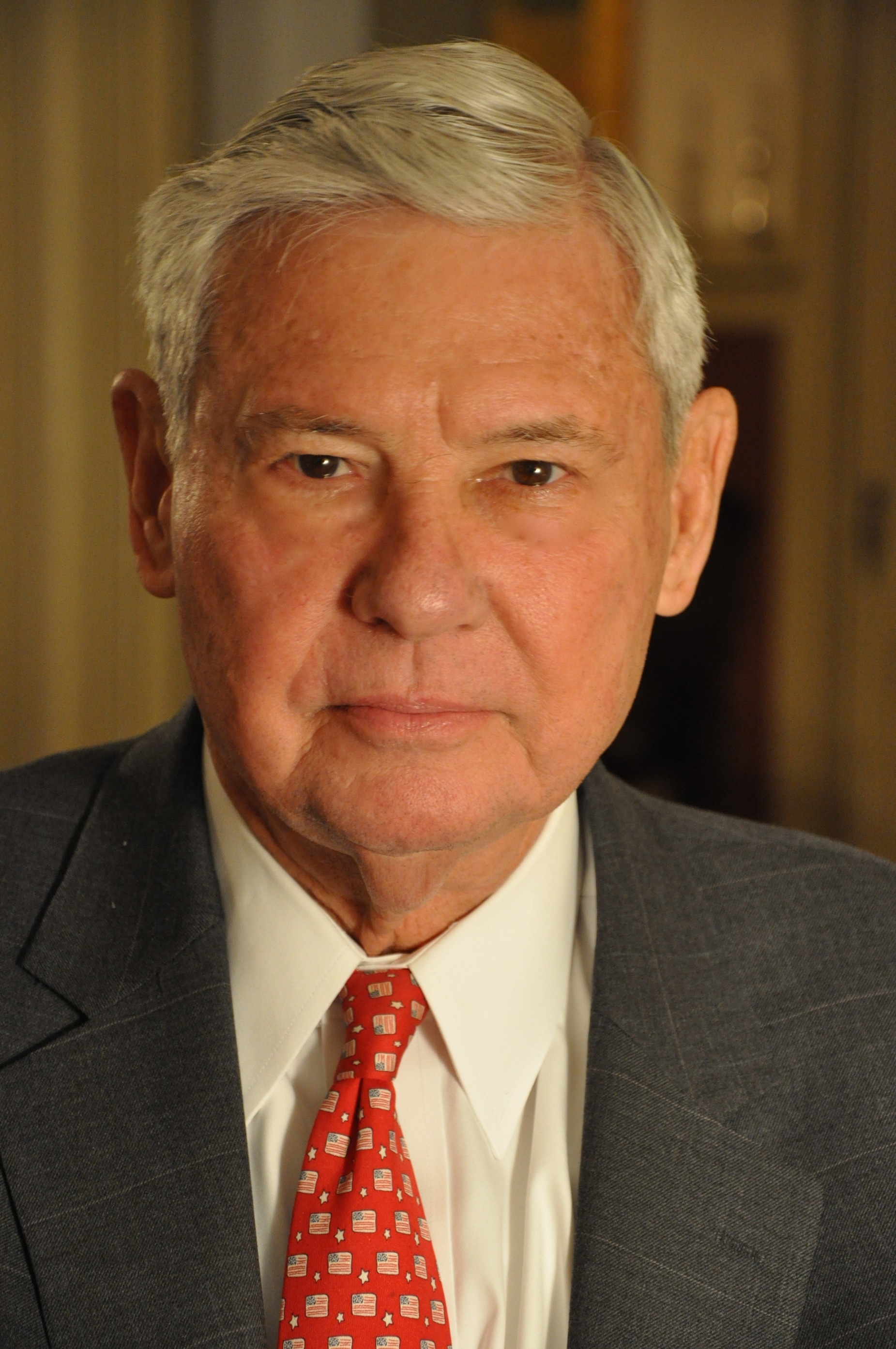 Senator Bob Graham
Senator Bob Graham is the former two–term governor of Florida and served for 18 years in the United States Senate. This is combined with 12 years in the Florida legislature for a total of 38 years of public service. Bob Graham retired from public service in January 2005, following his Presidential campaign in 2004.

Bob Graham is recognized for his leadership on issues ranging from education, economic development, healthcare, environmental preservation and his service on the Senate Select Committee on Intelligence — including eighteen months as chairman in 2001–2002.

After retiring from public life, Senator Graham served for a year as a senior fellow at the Harvard Kennedy School of Government.

In recent years, Senator Graham was appointed by the President and served as Co-Chair of the National Commission on the BP Deepwater Horizon Oil Spill and Offshore Drilling. This followed his service as a Commissioner on the Financial Crisis Inquiry Commission, as Chairman of the Commission on the Prevention of Weapons of Mass Destruction Proliferation and Terrorism and his service as a member of the CIA External Advisory Board.

Currently he is chairman of the WMD Center, a 501c3 not for profit research organization which continues the work of the Commission, co-chair of Oil Spill Commission Action project, is a member of the board of directors of several companies, and is the chair of the Board of Overseers of the Bob Graham Center for Public Service at the University of Florida.

Senator Graham is also the author of several books including "Intelligence Matters," about 9/11 and the run up to the Iraq War from the perspective of the chair of the Senate Intelligence Committee, "America: The Owner's Manual," which teaches the skills of civic participation, and "Keys to the Kingdom," a novel of suspense which draws upon his background in government and intelligence.