is pleased to share the following invitation from




HBS Club of South Florida



An Entrepreneur's Guide To Managing Stress In 2021

Join entrepreneur and mental health advocate Chad Olin (Harvard MBA 2016) for a presentation on stress management practices, including sleep, meditation, yoga, exercise, diet, relationships, coaching and therapy.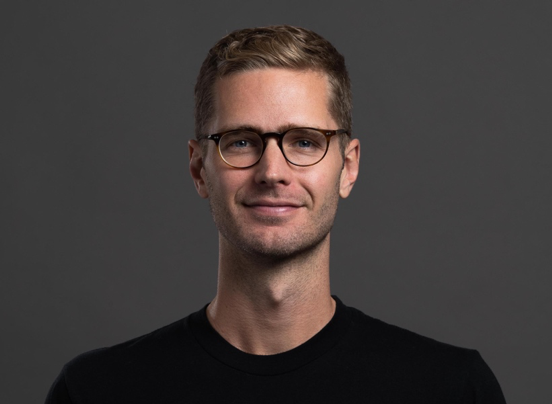 Previously a private equity investor, Chad launched a Cuba travel company in 2016 and successfully navigated the perils of a tumultuous business environment by following a rigorous mental health and wellness routine.
In 2021, Chad launched Supermind, a neurofeedback brainwave training company that improves mental health by 70% on average, based on before and after user surveys.
Chad is an advocate of meditation, having completed multiple advanced retreats including the ten-day silent Vipassana retreat.

October 26, 2021
5:30 pm - 6:30 pm
webinar via Zoom

REGISTER HERE
REGISTRATION IS REQUIRED TO RECEIVE ZOOM LINK

Cost:
HBS Club of South Florida Members: No Cost
Harvard Miami, Broward & Palm Beach Members: No Cost
Non-Member: $10
Primary Contact : admin@hbssouthflorida.org
At the present time, all Harvard Club of Miami events shall comply with behavior, mask, and social distancing guidelines that may be required of the venue where a Club event is located. If there are no such venue requirements, Club-sponsored events and activities will follow CDC guidelines.
We thank you in advance for respecting these.