is pleased to co-host the following event hosted by HAE:
Fireside Chat with Jon Orringer, Founder of Shutterstock
March 31, 2022
6:00 - 9:00pm
16701 Collins Avenue
Sunny Isles Beach, FL, 33160
HAE South Florida is thrilled to host the Founder of Shutterstock! Join us for a fireside chat where we will hear Jon Oringer's story about how he built this global multi-billion dollar business, and what he is doing now to support the South Florida entrepreneurial eco-system. This will be a night filled with learning lessons, and networking. We will have time for drinks and mingling to meet new friends and potential business connections at this event.
Event Moderators: Danielle Weinblatt, MBA '19, HAE South Florida Co-Chair and Lisa Medalie
Cost:
Harvard Club of Miami Members: $25
Non-Members/Guests: $35
You will be redirected to HAE to register.


ABOUT JON ORINGER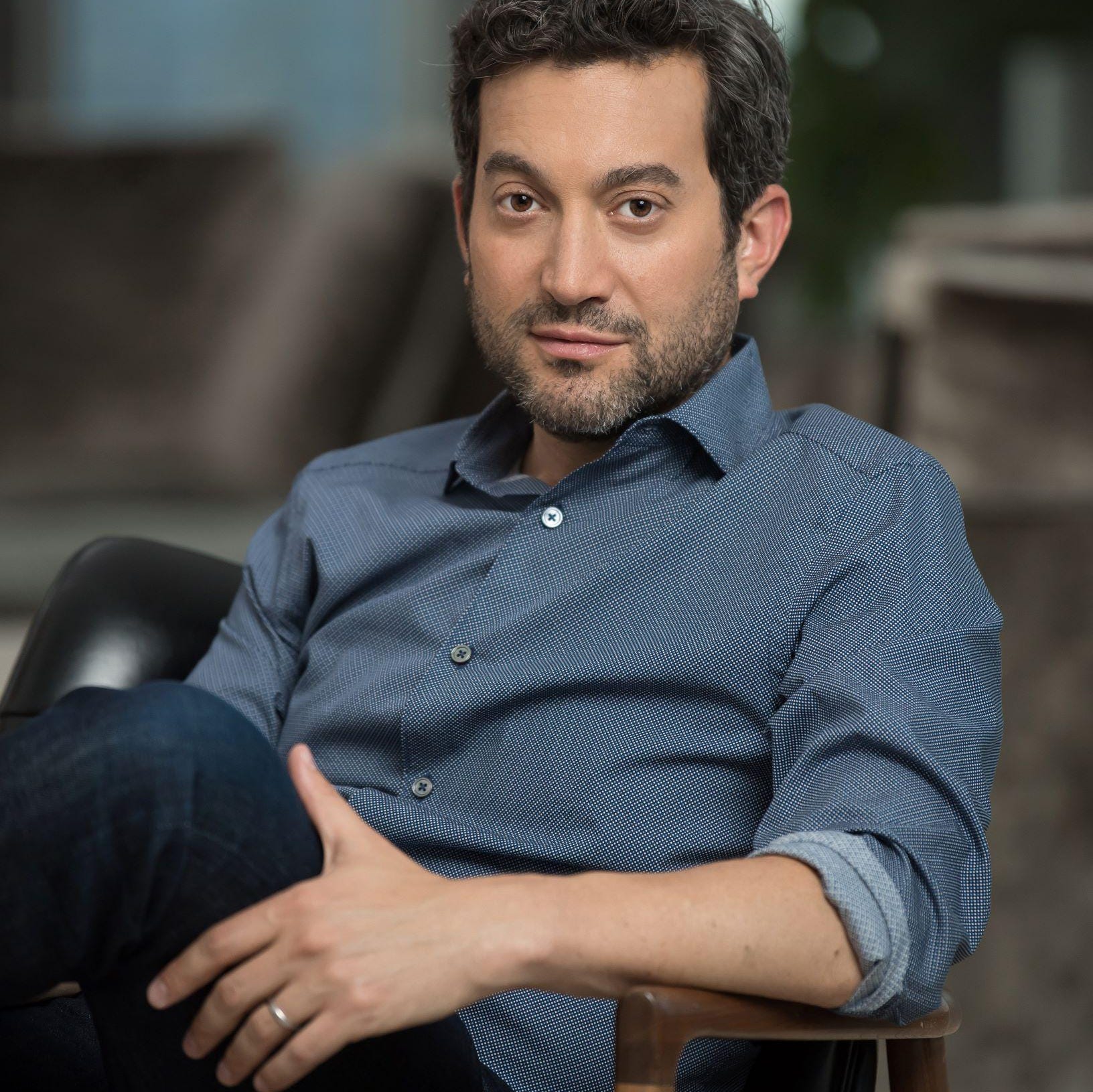 Jon Oringer is the founder and executive chairman of Shutterstock, Inc. (NYSE: SSTK), a leading global creative platform offering full-service solutions, high-quality content, and tools for brands, businesses and media companies. Jon founded Shutterstock in 2003 and grew it into the global, multibillion-dollar business it is today. Shutterstock has offices around the world, over 1.6 million contributors worldwide and more than 2 million active customers from more than 150 countries. Jon served as CEO of Shutterstock from its founding until 2020 when he decided to become Shutterstock's Executive Chairman. This shift in responsibilities enables Jon to spend half of his time as Executive Chairman of Shutterstock and the other half focusing on his newest entrepreneurial endeavor: Pareto Holdings. Pareto Holdings is an investment firm Jon and his partner Edward Lando created to incubate and invest in world-class businesses and to nurture the development of Miami's growing tech scene. Jon was instrumental in transforming New York City into a tech hub over the past two decades and is committed to replicating that success in Miami today.