The Harvard Club of Miami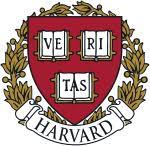 cordially invites you to join us for a
BOOK CLUB DISCUSSION
"Either/Or" by Elif Batuman
Tuesday, April 18, 2023
6:00pm - Webinar via Zoom
Please join us for our next book club session on Tuesday, April 18, 2023 at 6:00pm, according to our regular cadence on the third Tuesday of each month. There is no cost to attend, but registration is required. Registration deadline Monday, April 17 @ 5:00 pm.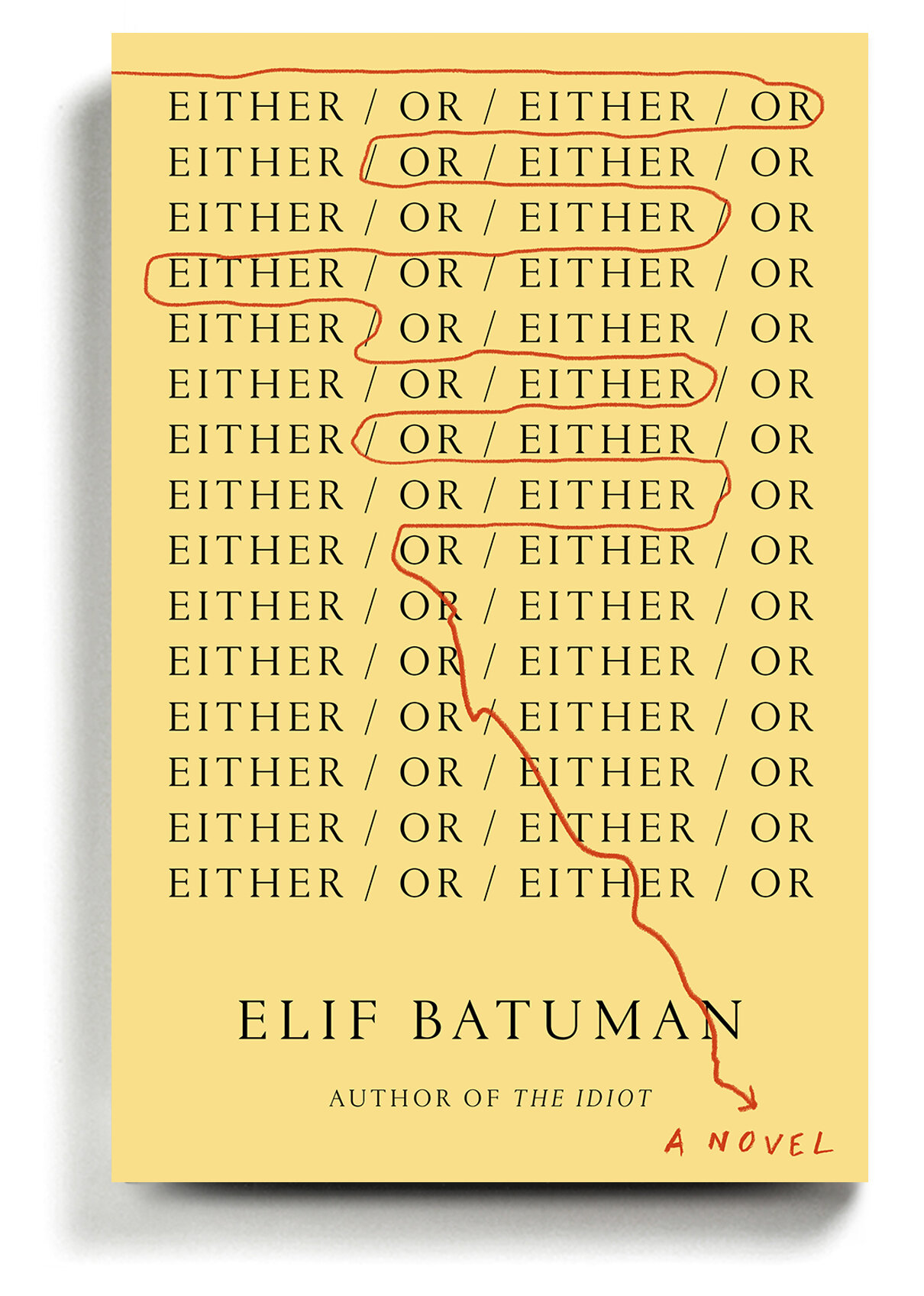 Our next book will be "Either/Or" by Elif Batuman. Selin is the luckiest person in her family: the only one who was born in America and got to go to Harvard. Now it's sophomore year, 1996, and Selin knows she has to make it count. The first order of business: to figure out the meaning of everything that happened over the summer. Why did Selin's elusive crush, Ivan, find her that job in the Hungarian countryside? What was up with all those other people in the Hungarian countryside? Why is Ivan's weird ex-girlfriend now trying to get in touch with Selin? On the plus side, it feels like the plot of an exciting novel. On the other hand, why do so many novels have crazy abandoned women in them? How does one live a life as interesting as a novel—a life worthy of becoming a novel—without becoming a crazy abandoned woman oneself?

Guided by her literature syllabus and by her more worldly and confident peers, Selin reaches certain conclusions about the universal importance of parties, alcohol, and sex, and resolves to execute them in practice—no matter what the cost. Next on the list: international travel.

Unfolding with the propulsive logic and intensity of youth, Either/Or is a landmark novel by one of our most brilliant writers. Hilarious, revelatory, and unforgettable, its gripping narrative will confront you with searching questions that persist long after the last page.

Please join us for meaningful conversation, great company, and new experiences! To participate in the book club, please sign up via the button below to register free for the event, order the book on your own, and read it in time for our group discussion.

When ordering books, we encourage our members to support local business if convenient. Thanks to Rob Rosen (AB '74, JD '79), we have secured a 20% discount on book club readings with Books & Books by utilizing the "HARVARD" promo code. You can order the hardcover or eBook editions from Books and Books through this link. If you have any questions or require additional information, please reach out directly to our committee chair Jason Wong AB'10.

Many thanks to our Book Club Steering Committee for their efforts in establishing this new Harvard Club of Miami activity: James Manahan, AB'58, JD'61, Jason Wong AB'10, Stacey Gordon, AB'98, MPP'02, and Rob Rosen AB '74, JD '79.
---
Not yet a member of the Harvard Club of Miami?
Join the club or renew your membership today by visiting HERE! or email our club administrator at info@harvardmiami.org to request an application.
(*) Harvard affiliates who join the Harvard Club when registering are eligible for Member pricing.

Membership benefits include access and discounts to exclusive "but for Harvard" programs, cultural activities and social events; exclusive networking opportunities; connections through social media focused on professional and personal networking, career opportunities and job postings; and much more.