The Harvard Club of Miami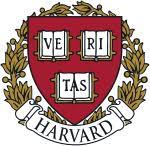 cordially invites you to join us for a
Book Club Discussion
"Elsewhere" by Yan Ge
Tuesday, October 17, 2023
6:00pm - Webinar via Zoom
Please join us for our next book club session on Tuesday, October 17, 2023 at 6:00pm, according to our regular cadence on the third Tuesday of each month. Our next discussion will be on "Elsewhere" by Yan Ge.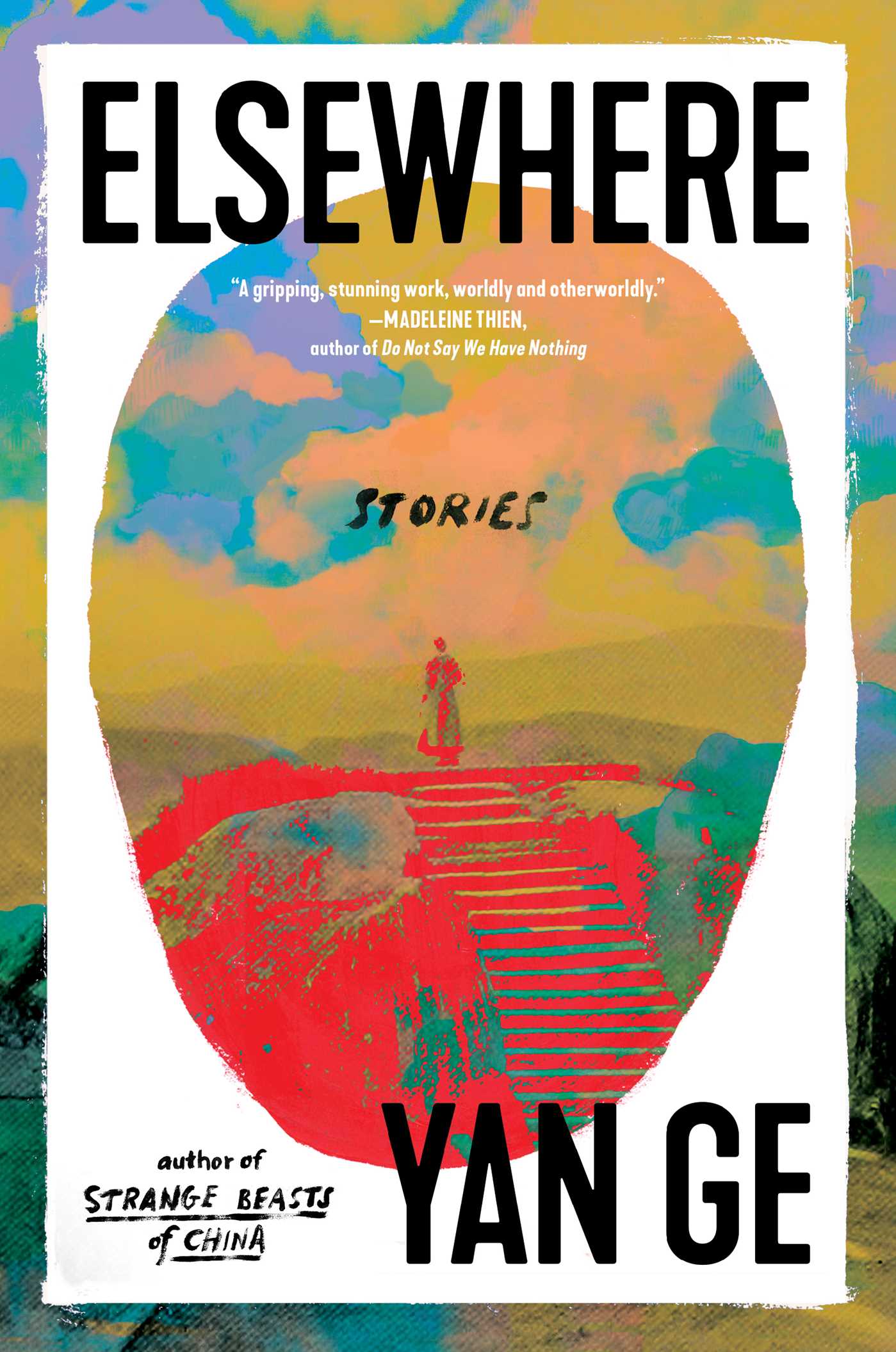 There is no cost to attend, but registration is required. Registration deadline Monday, October 16 @ 5:00 pm. We welcome members from any Harvard Club to join us.

We look forward to you joining us for meaningful conversation, great company, and new experiences! To participate in the book club, please sign up via the button below to register for the event, order the book on your own, and read it in time for our group discussion.



Many thanks to our Book Club Steering Committee for their efforts in establishing this new Harvard Club of Miami activity: Jason Wong AB'10, Stacey Gordon, AB'98, MPP'02, Lynda Richards, PMD'81, and Rob Rosen AB '74, JD '79.
---
Not yet a member of the Harvard Club of Miami?
Join the club or renew your membership today by visiting
HERE
or email our club administrator
HERE
to request an application. (*)
Harvard affiliates who join the Harvard Club when registering are eligible for Member pricing.
Membership benefits include access and discounts to exclusive "but for Harvard" programs, cultural activities and social events; exclusive networking opportunities; connections through social media focused on professional and personal networking, career opportunities and job postings; and more.
ABOUT "ELSEWHERE"
A young woman bonds with an encampment of poets after a devastating earthquake. Against her better judgment, a college student begins to fall for an acquaintance who might be dead. And a Confucian disciple returns to the Master bearing a jar full of grisly remains. Weaving between reality and dreamy surreality, these nine stories wend toward elsewhere, a comforting, frustrating, just-out-of-reach place familiar to anyone who has ever experienced longing. Through it all Yan Ge's protagonists peer thoughtfully at their own feelings of displacement—physical or emotional, the result of travel, emigration, or exile. Brilliant and irresistibly readable, Elsewhere explores the utility (or not) of art in the face of lonesomeness, quotidian, and spectacular.

This highly anticipated collection is further proof that Yan Ge is a generational literary talent, to be watched closely for decades to come.
---
When ordering books, we encourage our members to support local business if convenient. Thanks to Rob Rosen (AB '74, JD '79), we have secured a 20% discount on book club readings with Books & Books by utilizing the "HARVARD" promo code. You can order the hardcover or eBook editions from Books and Books HERE.

If you have any questions or require additional information, please reach out directly to our committee chair Jason Wong AB'10.