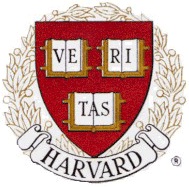 The Harvard Club of Miami
is pleased to invite you to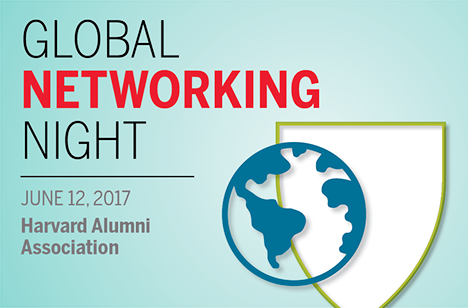 The Harvard Alumni Association invites you to join fellow local alumni for Global Networking Night on Monday, June 12, 2017. Global Networking Night is a great opportunity to explore and expand your Harvard Network; the last event drew more than 6,000 alumni in 95 cities!

Held in local establishments around the world, Global Networking Night events are designed to provide networking opportunities in a fun, relaxed setting.

The Harvard Club of Miami will hold Global Networking Night at Green Street in Coconut Grove.

Attendance is free. Food and drink available for purchase.

Click here to register

Join the club or renew your membership today by visiting HERE!

MONDAY, JUNE 12, 2017
6:00 PM - 8:30 PM

Green Street
3468 Main Hwy.
Coconut Grove, FL 33133