The Harvard Club of Miami
is pleased to share the following invitation
Book Debut and Presentation
at the 2019 Miami International Book Fair
Saturday, November 23, 2019
11:00am

Room 8203, Building 8, 2nd Floor
Wolfson Campus, Miami Dade College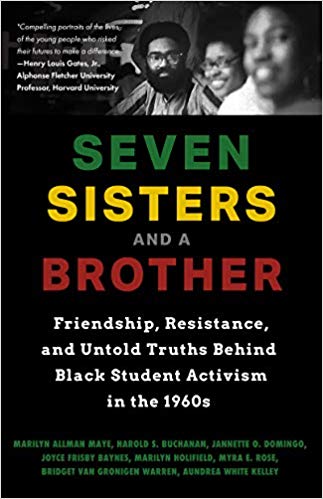 Our own Miami area alumna and longtime Havard Club of Miami board member Marilyn Holifield, HLS '72, has co-authored a collective memoir, Seven Sisters and a Brother: Friendship, Resistance, and Untold Truths Behind Black Student Activism in the 1960s with seven of her former Swarthmore classmates.
The book will debut at the 2019 Miami International Book Fair at 11:00am on November 23, Room 8203, Building 8, 2nd Floor, Wolfson Campus, Miami Dade College.

The book gives visibility to the struggle for black studies and the small group of Swarthmore students, who in the words of Harvard Professor Henry Louis Gates, "risked their futures to make a difference".

"In this fascinating group narrative, the organizers of Swarthmore College's 1969 eight-day sit-in join voices to tell the story of how "Seven Sisters and a Brother" used peaceful protest to effect change. Looking back on the events of fifty-years ago, the authors have combined their stories as a "choral memoir" of the Takeover which forced their college to respond to the demands of Swarthmore's Afro-American Students Society. As well as a history of their activism, this account includes the authors' own autobiographies, providing compelling portraits of the lives of the young people who risked their futures to make a difference." -Henry Louis Gates, Jr., Alphonse Fletcher University Professor, Harvard University



Click here

for more reviews and praise for Seven Sisters and a Brother.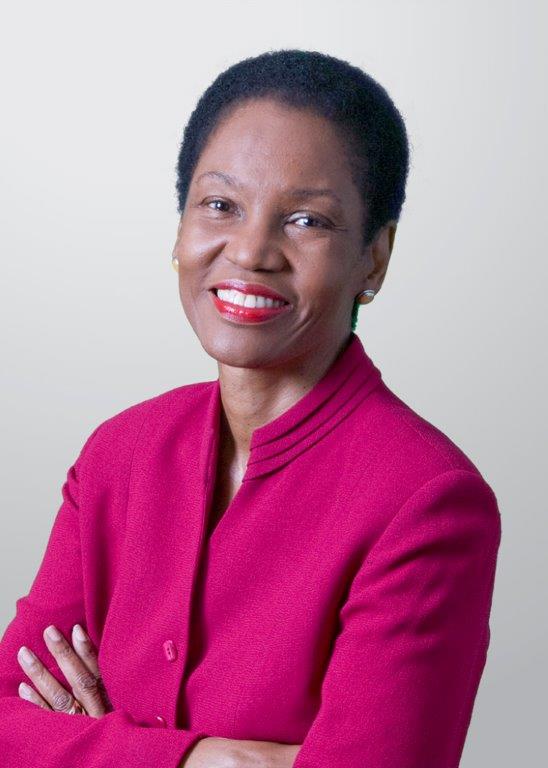 Marilyn Holifield, a partner in Holland & Knight, an international law firm whose Florida origins date to the 1890s, earned a B. A. in economics and a Concentration in Black Studies from Swarthmore College and a law degree from Harvard. Her legal career began at the NAACP Legal Defense Fund. At Holland & Knight, she became the first black woman partner of a major law firm in Florida. She serves on governing boards at Harvard, Swarthmore and University of Miami. She cofounded Miami Museum of Contemporary Art of the African Diaspora, which seeks to create a premier museum that blends art and technology to modernize the museum experience.
When:
11:00AM Sat 23 Nov 2019, Eastern timezone

Where:
Miami Dade College
300 NE Second Avenue Wolfson Campus
Miami, FL 33132 USA
[ Get Directions ]