The Harvard Club of Miami
is pleased to share the following invitation from the
Virtual Book Lecture: HBS Associate Professor Laura Huang

Wednesday, May 13, 2020
5:00pm - 6:00pm

Webinar via Zoom


In an ideal world, we'd succeed based on our actual skills and performance. But in the real world, subtle perceptions and stereotypes – about appearance, gender, experience and more – color others perceptions. The result is that hard work isn't noticed or appreciated, our effort doesn't lead to proportional rewards, and our good ideas aren't taken seriously.

But it doesn't have to be that way. HBS Professor Laura Huang has discovered that there's a way to flip stereotypes and obstacles in our own favor. She discusses ways to get recognized for the value we bring. We can find our own edge.

Zoom Meeting – link will be sent by email to registered attendees.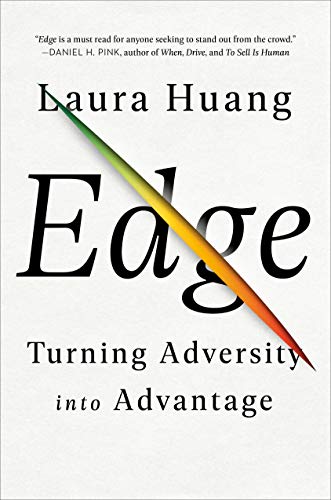 Cost:
HBS Club of South Florida Members and Harvard Club of Miami Members: No Cost to Attend; $25 with copy of book (sent by mail)
Non-Members: $10 for meeting; $35 with copy of book

Event Coordinator: Dave Kamons, MBA'74
Questions: Please contact the HBS club admin at admin@hbssouthflorida.org for assistance.