The Harvard Club of Miami
cordially invites you to join us for a virtual webinar entitled
CORONAVIRUS: FIVE RULES FOR GROWING CUSTOMER LOYALTY
with
MIT Senior Lecturer Jonathan Byrnes (HBS DBA'80)

WEDNESDAY, MAY 20, 2020
5:00pm - 6:00pm

Webinar via Zoom

No cost to attend





Attendance is limited to the first 100 registrants, so register early!


The looming supply disruption from coronavirus – along with tariffs, and other factors – offers historical opportunities for companies to build or destroy customer goodwill. Much is being written about how to manage the supply chain threat of coronavirus. The problem is that virtually all of this focuses on disruption threats to inbound supply chains from suppliers. The equally important, longer-lasting challenge is managing your customers through the crisis period to maximize their long-term loyalty and profitability. If you get this right, the upside is enormous. If you get this wrong, you will suffer the consequences for years to come.

Five rules form the cornerstone of an effective customer management program in a time of supply disruption:
Prioritize your customers by profitability;

Incorporate your emerging channel strategies;

Align sales compensation with your priorities;

Develop product substitution groups;

Prevent over-ordering;
Together, these will ensure that your company will emerge from this difficult period in a much better position than when it commenced, hurtling past your scrambling competitors.

Jonathan co-wrote an article which directly speaks to maximizing profitability and customer loyalty in this time of shortages. It has just been published in several leading magazines/websites, including CFO.com and Chief Executive Officer:
https://chiefexecutive.net/coronavirus-five-rules-for-growing-customer-loyalty/
In this webinar, Jonathan will explain how to develop a pragmatic customer management strategy for this difficult period based on these five rules.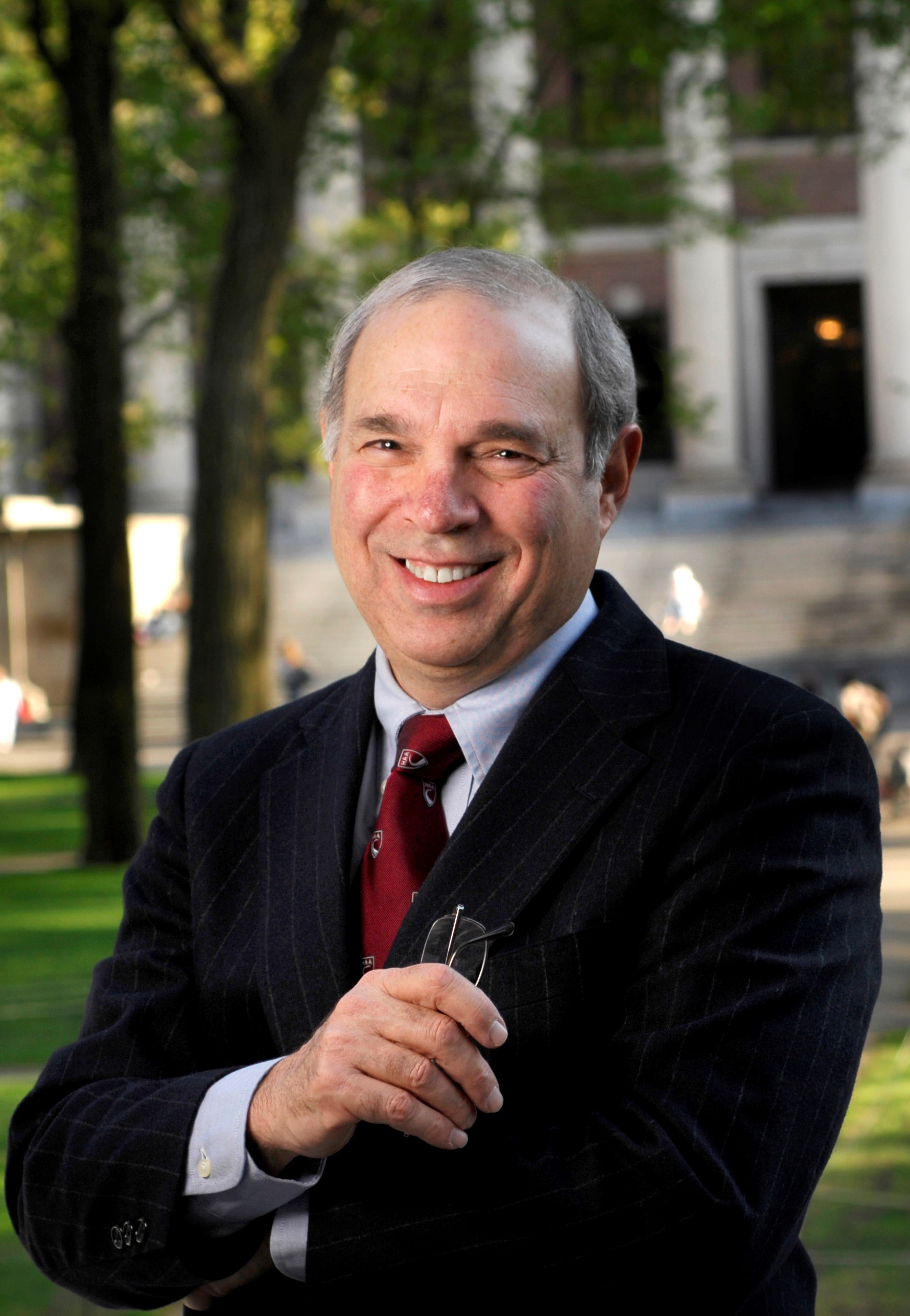 Jonathan L.S. Byrnes (HBS DBA '80) is Senior Lecturer at MIT, where he has taught at the graduate level and in executive programs for thirty years. He is the
author of Islands of Profit in a Sea of Red Ink, which Inc.com named to its 2010 list of Best Books for Business Owners. He is co-author of the forthcoming book, Choose your Customers: How to Compete Against the Digital Giants and Thrive. He is Past President of the Harvard Alumni Association; he served for four years on the Harvard Business School Alumni Board, for two years on Harvard's Committee on Shareholder Responsibility, and for six years on the Board of Directors of Harvard Magazine.

He has authored over two hundred books, articles, cases, notes, and expert submissions. He wrote a monthly column on managing profitability, called "The Bottom Line," in Harvard Business School's Working Knowledge e-newsletter (hbswk.hbs.edu) for four years, and he is currently posting a monthly podcast called "Profit Levers" (www.profitisle.com/podcasts/).

Dr. Byrnes is the founding partner of Profit Isle (www.profitisle.com), a SaaS company that has created proprietary big data profit analytics that have produced sustained 10-30% year-to-year profit increases on tens of billions of dollars of client revenues.

He has advised over one hundred major companies, healthcare institutions, and industry associations, Dr. Byrnes has led a number of projects that have produced high value and lasting innovations, including direct development of profit-based market segmentation, profit mapping, vendor managed inventory, and pipeline inventory systems. Dr. Byrnes serves on the Board of Directors of MSC Industrial Direct (NYSE - MSM).
Not yet a member of the Harvard Club of Miami? Here's why you should join!
Join the club or renew your membership today by visiting HERE! or email our club administrator at info@harvardmiami.org to request an application.
(*) Harvard affiliates who join the Harvard Club when registering are eligible for Member pricing.

Membership benefits include access and discounts to exclusive "but for Harvard" programs, cultural activities and social events; exclusive networking opportunities; connections through social media focused on professional and personal networking, career opportunities and job postings; and much more.