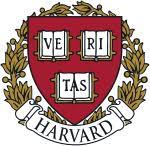 The Harvard Club of Miami

cordially invites you to join us for a webinar entitled

The 6 Building Blocks of a High-Performing Company Culture

on

THURSDAY, APRIL 8, 2021
4:30pm

Webinar via Zoom
Zoom info will be sent to all attendees prior to event

No cost to attend

Attendance is limited, so register early!
Registration deadline is Wednesday, April 7th at 5:00pm

Explore how fast-growth companies define their leadership pillars and culture based on the powerful tenets of servant leadership. This presentation is suited for managers and leaders with direct reports in collaborative team-environments.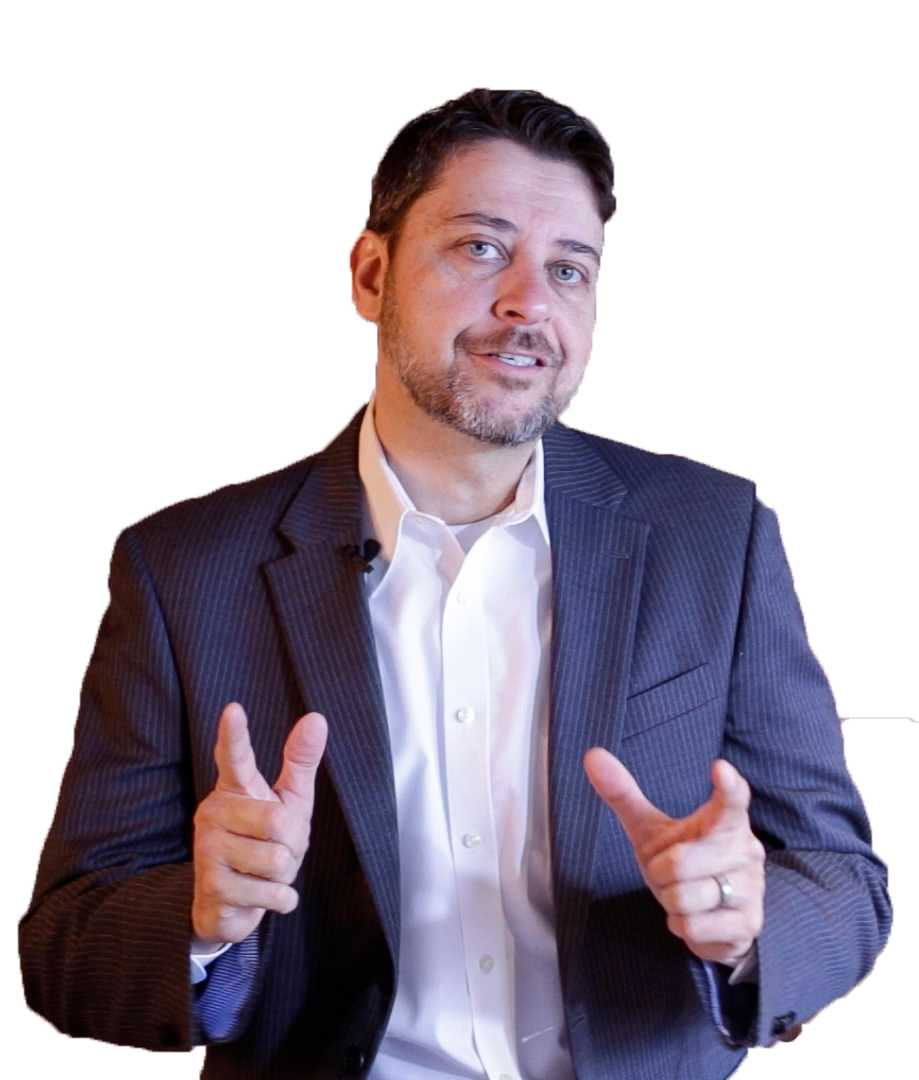 Marcel Schwantes is a speaker, executive coach, podcaster, and syndicated columnist attracting over 1.5 million readers every month globally. Ranked in the Top 5 of Inc.'s most widely-read columnists worldwide, his work and thought-leadership has been featured in places like Time, Business Insider, Fast Company, The New York Daily News, CNBC, Forbes, and Chicago Tribune to name a few.

Marcel speaks and writes passionately on the human side of work, and how cultures of care, connection, and people-empowerment power companies to thrive and outperform the competition.

Marcel hosts the popular "Love in Action" podcast, heard in over 120 countries globally. This is the place for in-depth conversations with the world's most brilliant leadership thinkers to discuss how practical love and care—in business and the workplace—actually result in profits and real competitive advantage.

His company, Leadership from the Core, has positioned itself as front-runners in developing evidence-based, human-centered, servant-leadership-training programs now available in a virtual format.

Not yet a member of the Harvard Club of Miami? Here's why you should join!
Join the club or renew your membership today by visiting HERE! or email our club administrator at info@harvardmiami.org to request an application.
(*) Harvard affiliates who join the Harvard Club when registering are eligible for Member pricing.

Membership benefits include access and discounts to exclusive "but for Harvard" programs, cultural activities and social events; exclusive networking opportunities; connections through social media focused on professional and personal networking, career opportunities and job postings; and much more.