The Harvard Club of Miami's Young Professionals Committee


invites you to a


Welcome Back Brunch at Glass & Vine!

Rise and shine, eat and drink, socialize and have fun at
the Harvard Club of Miami's first in-person event of the year!

Saturday, June 19
11:00 AM
Food and beverage are not included. (Entrees at Glass & Vine start at $14+)
You must register to confirm your seat!
Space is limited, so please register if you are able to attend.
Deadline to register: Friday, June 18 by 5:00 PM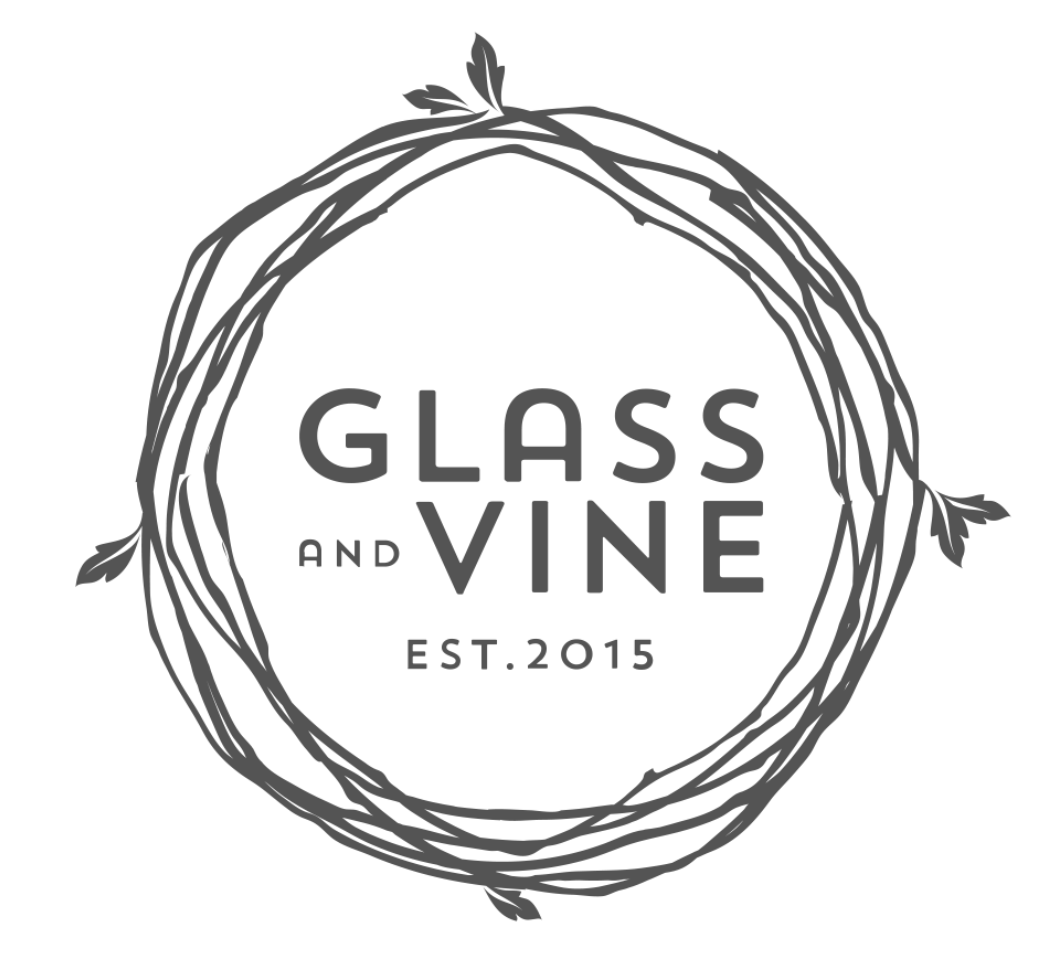 Nestled amidst the lush, wild beauty of nature, Glass & Vine is a place where pretense falls away and guests can shake off the distractions and hubbub of everyday life. Lose yourself in an intimate secret garden by the sea. Partake of culinary creations featuring a bounty of locally-sourced ingredients and designed to be shared amongst groups. Experience a dazzling and diverse array of flavors and textures. Delight in the simple pleasure of good company and good food.
At the present time, all Harvard Club of Miami events shall comply with behavior, mask, and social distancing guidelines that may be required of the venue where a Club event is located. If there are no such venue requirements, Club-sponsored events and activities will follow CDC guidelines.
We thank you in advance for respecting these.

REGISTER HERE
Space is limited, we ask that if you RSVP that you are confirming your attendance for limited seating.
Date: Saturday, June 19, 2021
Time: 11:00 AM
Location: Glass and Vine
Address: 2820 McFarlane Rd, Miami, FL 33133

All major credit cards will be accepted...Everyone will receive separate checks.