On behalf of Jeff Bartel, President of the Harvard Club of Miami,
and Lourdes Gomez, Schools and Scholarships Committee Chairperson, you are invited to attend the event below.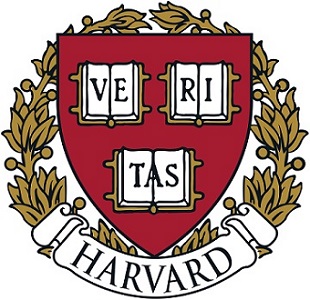 The Harvard Club of Miami
is pleased to invite you to a
College Interviewers' Workshop & Training Session
Special guest: Harvard Admissions Officer Bruno Villegas
We are pleased to be holding a workshop and training session with Harvard Admissions Officer Bruno Villegas (who oversees the Miami-Dade and Monroe region) and our Schools Committee leadership, for those interested in serving as alumni interviewers for Harvard College applicants this year.
If you are already an experienced alumni interviewer and have attended one of our prior workshop/training sessions, please do not feel compelled to attend. That said, if you have not attended a college interviewer workshop and training session conducted by our club before, this workshop and training session is required in order to be eligible to be an interviewer this year.
This invitation is limited to yourself. (No guests or potential college applicants are permitted to attend.) If you are a parent this year of an applicant or have another conflict of interest, you are ineligible to participate as an interviewer this year.
TUESDAY, SEPTEMBER 21, 2021
6:00PM - 8:00 PM
Webinar via Zoom
Zoom access info will be provided prior to event


If you have questions or need assistance, please contact our club administrator at

(305) 819-8383

or

info@harvardmiami.org

.
Have you renewed your Harvard Miami Membership for 2021?
If not, renew your membership today by visiting

HERE

or email our admin at

info@harvardmiami.org

to request an application.

Membership benefits include access and discounts to exclusive "but for Harvard" programs, cultural activities and social events; exclusive networking opportunities; connections through social media focused on professional and personal networking, career opportunities and job postings; and much more.
‌
‌
‌