The Harvard Club of Miami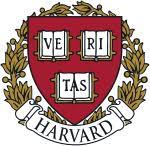 cordially invites you to join us for a

BOOK CLUB DISCUSSION
on
Tuesday, March 15, 2022
6:00 pm

"First Friends: The Powerful, Unsung (And Unelected) People Who Shaped our Presidents" by Gary Ginsberg

Webinar via Zoom
(Zoom info will be sent to all attendees prior to event)
There is no cost to attend, but registration is required
Registration deadline Monday, February 14 @ 5:00 pm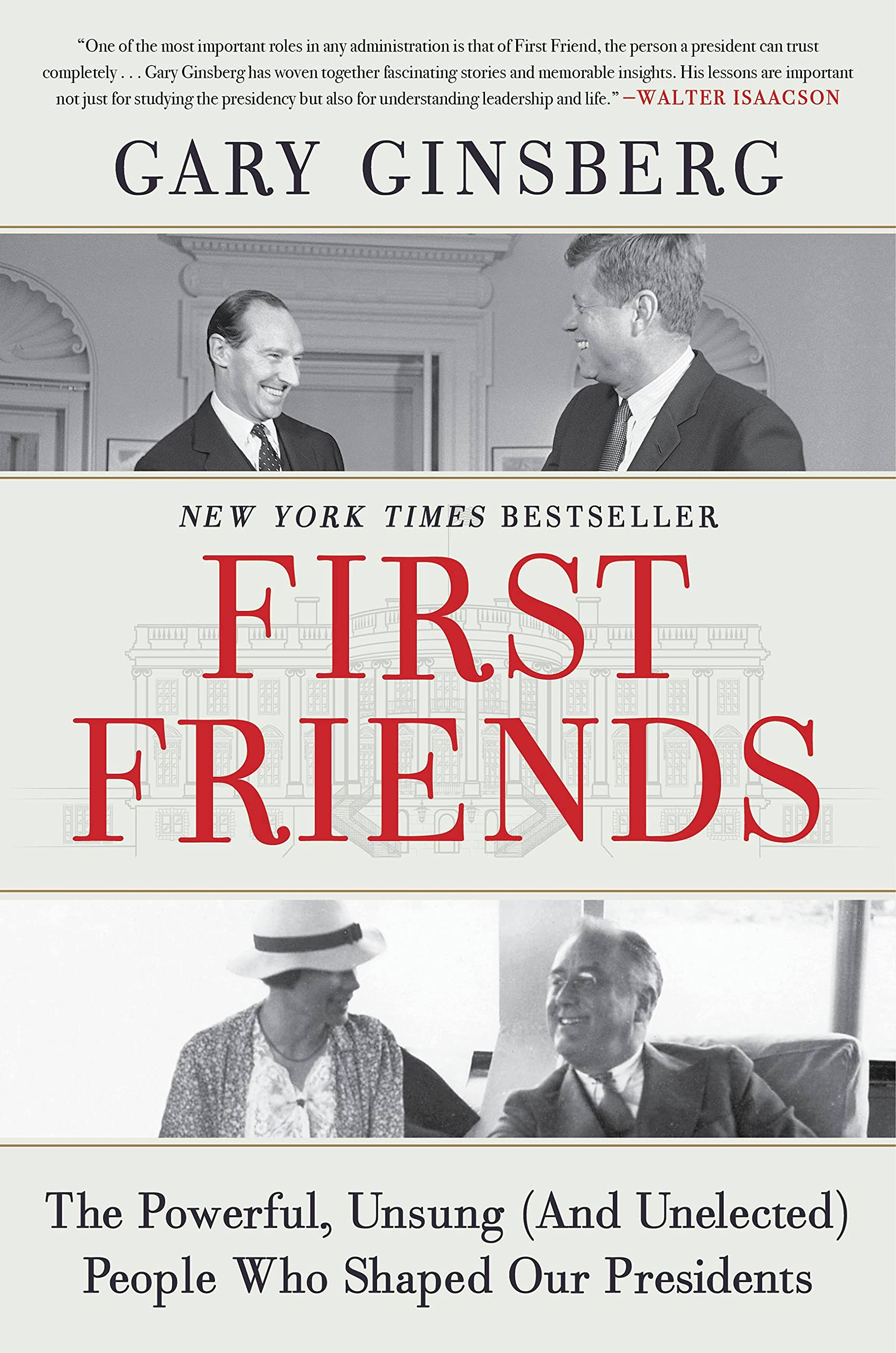 Please join us for our next book club session on Tuesday, March 15, 2022 at 6:00pm, according to our regular cadence on the third Tuesday of each month. Due to COVID, we will be holding meetings for now via Zoom, but we hope to have an in-person component when circumstances permit.

Our next book discussion will be "First Friends: The Powerful, Unsung (and Unelected) People Who Shaped our Presidents" by Gary Ginsberg.In the bestselling tradition of The Presidents Club and Presidential Courage, White House history as told through the stories of the best friends and closest confidants of American presidents. Here are the riveting histories of myriad presidential friendships, among them:
Abraham Lincoln and Joshua Speed: They shared a bed for four years during which Speed saved his friend from a crippling depression. Two decades later the friends worked together to save the Union.
Harry Truman and Eddie Jacobson: When Truman wavered on whether to recognize the state of Israel in 1948, his lifelong friend and former business partner intervened at just the right moment with just the right words to steer the president's decision.
Franklin Delano Roosevelt and Daisy Suckley: Unassuming and overlooked during her lifetime, Daisy Suckley was in reality FDR's most trusted, constant confidant, the respite for a lonely and overworked President navigating the Great Depression and World War II
John Kennedy and David Ormsby-Gore: They met as young men in pre-war London and began a conversation over the meaning of leadership. A generation later the Cuban Missile Crisis would put their ideas to test as Ormsby-Gore became the president's unofficial, but most valued foreign policy advisor.
Please join us for meaningful conversation, great company, and new experiences! To participate in the book club, please sign up via the button below to register free for the event, order the book on your own, and read it in time for our group discussion.


When ordering books, we encourage our members to support local business if convenient. Thanks to Rob Rosen (AB '74, JD '79), we have secured a 20% discount on book club readings with Books & Books by utilizing the "HARVARD" promo code. You can order the hardcover or e-Book editions from Books and Books through this link. If you have any questions or require additional information, please reach out directly to our committee chair Jason Wong AB'10 (jason.ji.wong@gmail.com). Many thanks to our Book Club Steering Committee for their efforts in establishing this new Harvard Club of Miami activity: James Manahan, AB'58, JD'61, Jason Wong AB'10, Stacey Gordon, AB'98, MPP'02, and Rob Rosen AB '74, JD '79.
Not yet a member of the Harvard Club of Miami? Here's why you should join!
Join the club or renew your membership today by visiting HERE! or email our club administrator at info@harvardmiami.org to request an application.
(*) Harvard affiliates who join the Harvard Club when registering are eligible for Member pricing.

Membership benefits include access and discounts to exclusive "but for Harvard" programs, cultural activities and social events; exclusive networking opportunities; connections through social media focused on professional and personal networking, career opportunities and job postings; and much more.