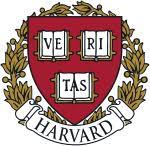 The Harvard Club of Miami
is pleased to share the following invitation from
The HBS Club of South Florida
How These Women Made Miami More Equitable for Startups


A panel discussion led by HBS Professor Rosabeth Moss Kanter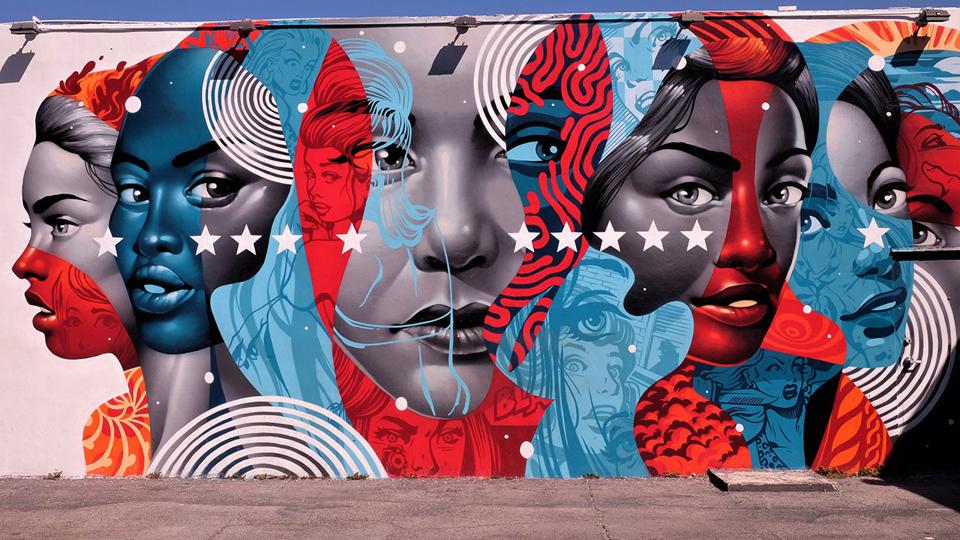 Join the HBS Club of South Florida for a panel discussion featuring Professor Rosabeth Moss Kanter who will conduct a conversation with Maxeme Tuchman, Founder/CEO of Caribu, Rebecca Fishman Lipsey, CEO of Miami Foundation and Felecia Hatcher, CEO at Black Ambition on what it takes to break gender barriers and build thriving businesses in an emerging hub.

These women entrepreneurs launched their ventures in a thriving entrepreneurial ecosystem that was part of a shift to a creative technology-driven economy for Miami. Although Miami was rated the #1 U.S. city for startups in 2017, the region contained structural barriers and cultural biases unfriendly to women and people of color, including lack of access to capital and relationships.

Kanter highlights women founders' backgrounds and experiences with an ed-tech startup, a coding school and events for Black entrepreneurs; and an accelerator for social impact ventures that also runs social media campaigns for problems such as climate change. Kanter will reveal the barriers they faced, how they overcame them, and how they attempt to enrich the ecosystem for other women and people of color.

What must be in place for cities to take advantage of the innovation and job-creating potential of a wider population of entrepreneurs and gain the benefits of diversity, and for women founders to thrive? Join us to learn more.
Tuesday, January 11, 2021
6:00 pm - 7:15PM
VIRTUAL


REGISTRATION IS REQUIRED

Questions: Please contact the HBS Club of South Florida admin at admin@hbssouthflorida.org