The Harvard Club of Miami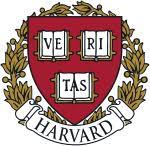 cordially invites you to join us for a

BOOK CLUB DISCUSSION
on
Tuesday, June 21, 2022
6:00 pm

"A Light on Altered Land" by Becky Bohan

Webinar via Zoom
(Zoom info will be sent to all attendees prior to event)
There is no cost to attend, but registration is required
Registration deadline Monday, June 20 @ 5:00 pm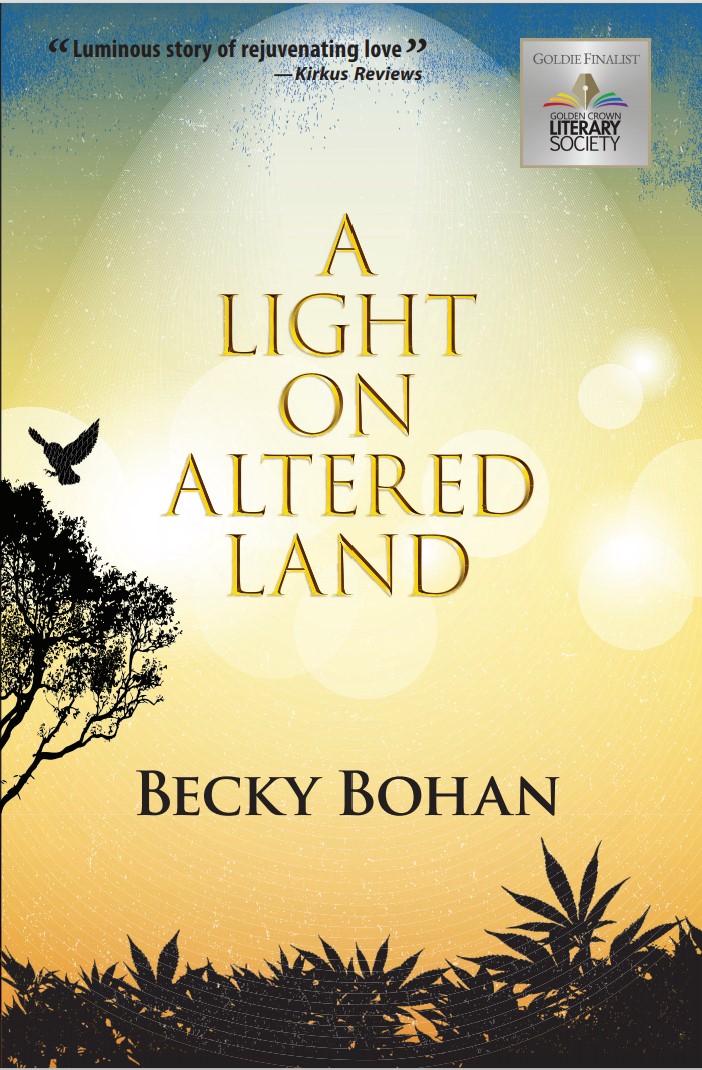 Please join us for our next book club session on Tuesday, June 21, 2022 at 6:00pm, according to our regular cadence on the third Tuesday of each month.

Our next book discussion will be"A Light on Altered Land" by Becky Bohan. Ellie Belmont, a retired college teacher, wants to leave the house she shared with her wife who died three years ago. Kathryn Kepler, a retired psychotherapist, finds life as a country club divorc e lonely. They meet by chance at a coffee shop and bond over downsizing. Sparks of attraction ignite on a road trip from Minnesota to California. After a romantic few days in Yosemite, they must deal with the real world-Kathryn's homophobic daughter, medical cannabis, and a run-in with the law. A love story about mature passion and personal integrity, A Light on Altered Land has readers cheering for this winsome couple.
Please join us for meaningful conversation, great company, and new experiences! To participate in the book club, please sign up via the button below to register free for the event, order the book on your own, and read it in time for our group discussion.


If you have any questions or require additional information, please reach out directly to our committee chair Jason Wong AB'10 (jason.ji.wong@gmail.com). Many thanks to our Book Club Steering Committee for their efforts in establishing this new Harvard Club of Miami activity: James Manahan, AB'58, JD'61, Jason Wong AB'10, Stacey Gordon, AB'98, MPP'02, and Rob Rosen AB '74, JD '79.
Not yet a member of the Harvard Club of Miami? Here's why you should join!
Join the club or renew your membership today by visiting HERE! or email our club administrator at info@harvardmiami.org to request an application.
(*) Harvard affiliates who join the Harvard Club when registering are eligible for Member pricing.

Membership benefits include access and discounts to exclusive "but for Harvard" programs, cultural activities and social events; exclusive networking opportunities; connections through social media focused on professional and personal networking, career opportunities and job postings; and much more.