The Harvard Club of Miami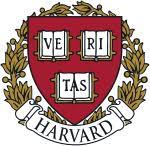 cordially invites you to participate in the

Harvard Professor Speaker Event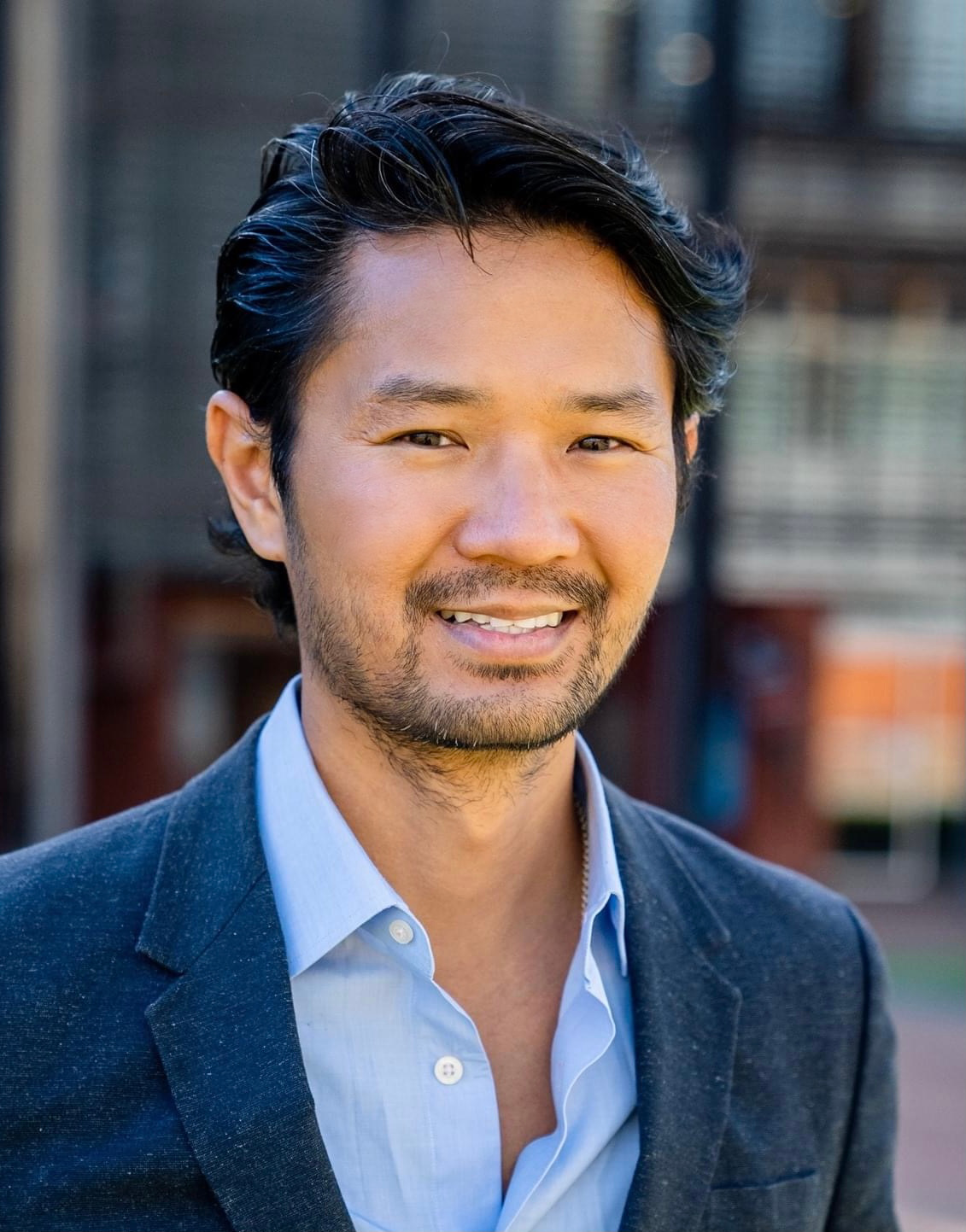 Featuring Dr. Derrick Tin
Senior Fellow Disaster Medicine at
BIDMC/Harvard Medical School, TEDx Speaker
speaking on
Natural vs. Man-made Disasters and the Emergence of Counter-terrorism Medicine

Thursday, April 7, 2022
7:30 pm

Webinar via Zoom
There will be an opportunity for Q&A during the event.
(Zoom info will be sent to all attendees prior to event)

There is no cost to attend, but registration is required
Registration deadline Wednesday, April 6 @ 5:00 pm

Derrick Tin, MD - @DrDerrickTin
Senior Fellow Disaster Medicine at
BIDMC/Harvard Medical School, TEDx Speaker
Promoting the study of disaster and emergency medicine is the passion of Derrick Tin. A frontline worker in the battle against COVID-19, he continues to publish on the healthcare consequences of terrorism, bioterrorism and vulnerabilities in hospital preparedness and responses. As the co-chair of the Counter-Terrorism Medicine Specialist group at the World Association for Disaster and Emergency Medicine, his expertise in this field is unsurpassed. Global socio-political landscapes continue to shift and Dr. Tin is ready to explore and meet those challenges.
Not yet a member of the Harvard Club of Miami? Here's why you should join!
Join the club or renew your membership today by visiting HERE!
(*) Harvard affiliates who join the Harvard Club when registering are eligible for Member pricing.
Membership benefits include access and discounts to exclusive "but for Harvard" programs, cultural activities and social events; exclusive networking opportunities; connections through social media focused on professional and personal networking, career opportunities and job postings; and much more.