is pleased to share the following event:
Bloomsday 2022: The Centennial of the Publication of Ulysses with H.E. Daniel Mulhall, Irish Ambassador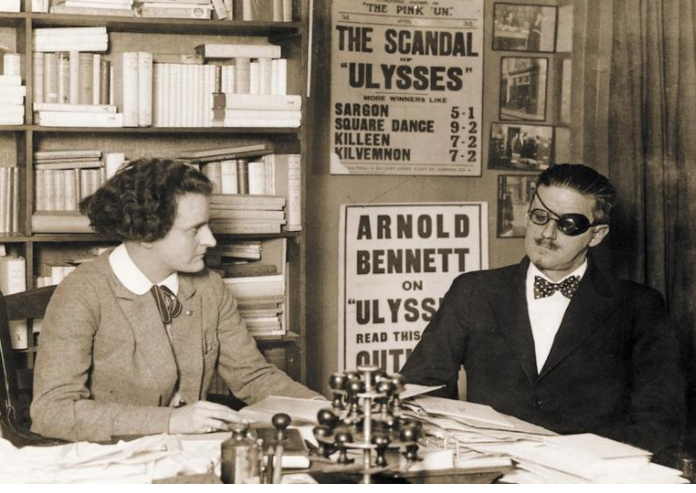 Thursday, June 16, 2022
6:30 - 9:00 PM
VIRTUAL
Join the Harvard Club of D.C., the Embassy of Ireland, Busboys & Poets, Osher Institute at AU, OLLI and the Wharton Club of D.C.
Featuring Ambassador Daniel Mulhall and Robert Aubry Davis
This year our in person Bloomsday event celebrates the Centenary of Ulysses, the book that impacted modern literature by influencing thousands of others and created an academic industry of James Joyce Scholars.
Our event, Bloomsday 2022, features superb readers including H.E. Daniel Mulhall, Ambassador of Ireland to the United States and Robert Aubry Davis, host of the PBS Around Town Program. We will read the opening of Ulysses, the most dramatic chapter, Cyclops, and the end of the book, the close of Molly Bloom's soliloquy, the most famous ending in all of literature.
Registration starts at 6:00pm ET to allow initial food and drink orders before the program begins with an introduction by Ambassador Mulhall (whose book, Ulysses: A Reader's Odyssey, published in January of this year is a best seller).

RSVP HERE