is pleased to share the following event from the UM Center for the Humanities: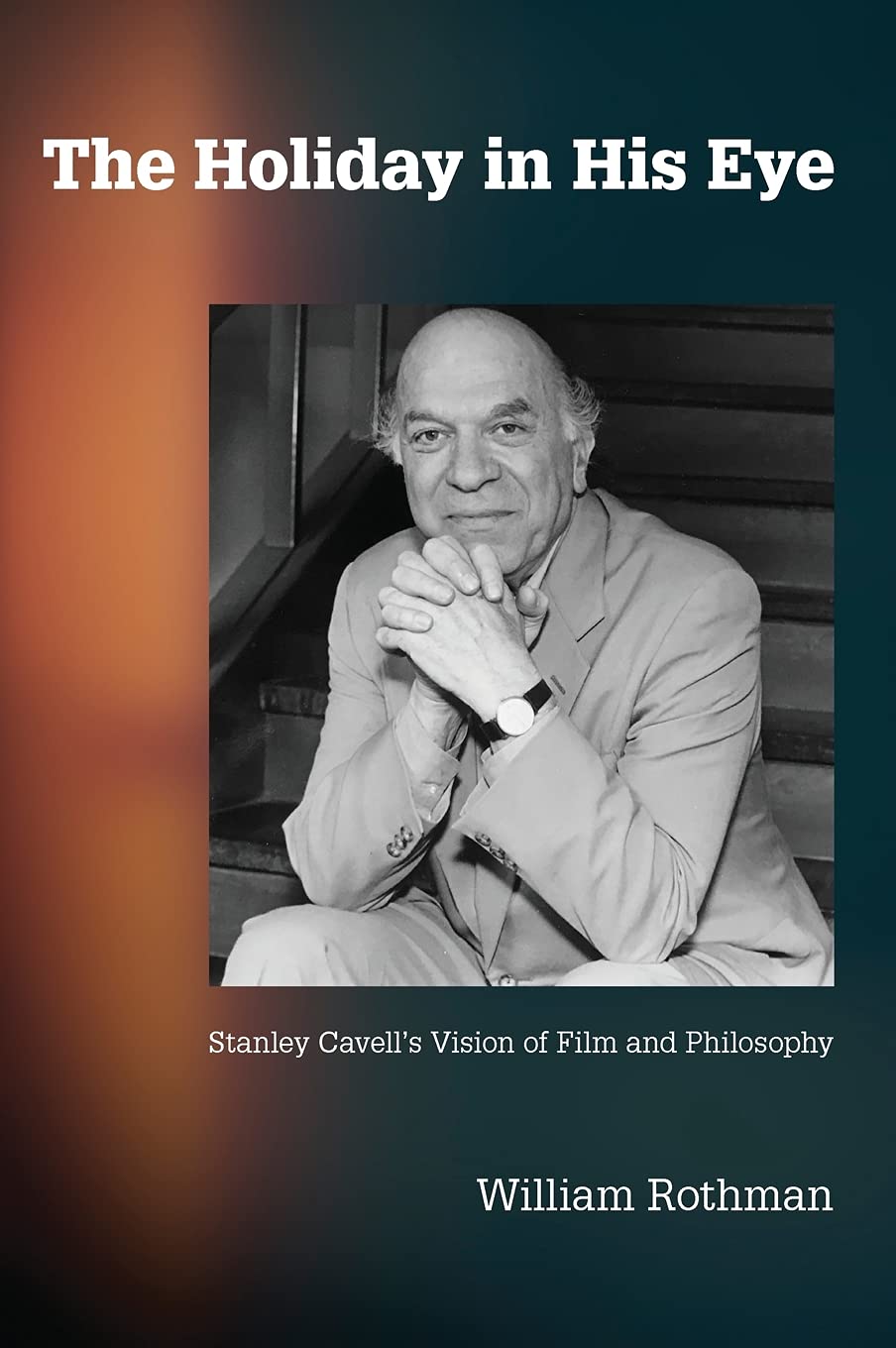 Monday, September 26, 2022
6:30 PM
Books & Books. 265 Aragon Ave Coral Gables
Stanley Cavell is widely The Holiday in His Eye considered one of the most important modern American philosophers. From The World Viewed to Cities of Words, writing about movies was strand over strand with Stanley Cavell's philosophical work. Cavell was one of the first philosophers in the United States to make film a significant focus of his thought, Stanley Cavell's Vision of Film and Philosophy and William Rothman has long been one of his most astute William Rothman readers.

The Holiday in His Eye collects Rothman's writings about Cavell-many of them previously unpublished-to offer a lucid, serious introduction to and overview of Cavell's work. In these engaging and accessible yet philosophically serious and rigorously argued essays, Rothman presents an original, insightful, and compelling vision of the trajectory of Cavell's oeuvre, one that takes Cavell's kinship with Ralph Waldo Emerson as inextricably bound up with his ever-deepening thinking about movies.

William Rothman is Professor of Cinema Arts. He received his Ph.D. in Philosophy from Harvard, where he was an Associate Professor in Visual and Environmental Studies (1976-84), and was Director of the International Honors Program on Film, Television, and Social Change in Asia (1986-90). Dr. Rothman was the founding editor and Series Editor of "Harvard Film Studies" series at Harvard University Press and for many years was Series Editor of "Studies in Film" at Cambridge University Press. His numerous books include Hitchcock: The Murderous Gaze, The "I" of the Camera, Documentary Film Classics, Must We Kill the Thing We Love?

This event is FREE and open to the public and books will be available for purchase the night of the event so make sure to stay after the talk for a book signing!