The Harvard Club of Miami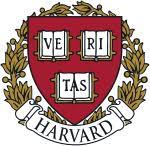 cordially invites you to join us for a
BOOK CLUB DISCUSSION
"Trust" by Hernon Diaz
Tuesday, June 20, 2023
6:00pm - Webinar via Zoom
Please join us for our next book club session on Tuesday, June 20, 2023 at 6:00pm, according to our regular cadence on the third Tuesday of each month. There is no cost to attend, but registration is required. Registration deadline Monday, June 19 @ 5:00 pm. We welcome any Harvard Club Member to join us!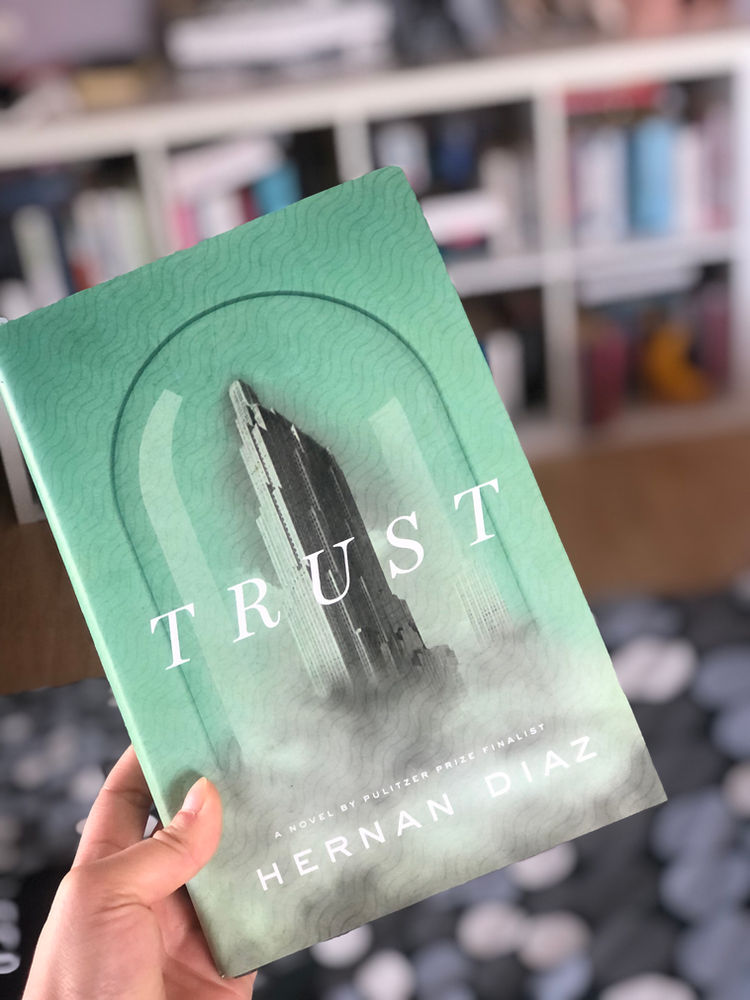 Even through the roar and effervescence of the 1920s, everyone in New York has heard of Benjamin and Helen Rask. He is a legendary Wall Street tycoon; she is the daughter of eccentric aristocrats. Together, they have risen to the very top of a world of seemingly endless wealth—all as a decade of excess and speculation draws to an end. But at what cost have they acquired their immense fortune? This is the mystery at the center of Bonds, a successful 1937 novel that all of New York seems to have read. Yet there are other versions of this tale of privilege and deceit.

Hernan Diaz's TRUST elegantly puts these competing narratives into conversation with one another—and in tension with the perspective of one woman bent on disentangling fact from fiction. The result is a novel that spans over a century and becomes more exhilarating with each new revelation.

At once an immersive story and a brilliant literary puzzle, TRUST engages the reader in a quest for the truth while confronting the deceptions that often live at the heart of personal relationships, the reality-warping force of capital, and the ease with which power can manipulate facts.

Please join us for meaningful conversation, great company, and new experiences! To participate in the book club, please sign up via the button below to register free for the event, order the book on your own, and read it in time for our group discussion.

When ordering books, we encourage our members to support local business if convenient. Thanks to Rob Rosen (AB '74, JD '79), we have secured a 20% discount on book club readings with Books & Books by utilizing the "HARVARD" promo code. You can order the hardcover or eBook editions from Books and Books through this link. If you have any questions or require additional information, please reach out directly to our committee chair Jason Wong AB'10.

Many thanks to our Book Club Steering Committee for their efforts in establishing this new Harvard Club of Miami activity: Jason Wong AB'10, Stacey Gordon, AB'98, MPP'02, and Rob Rosen AB '74, JD '79.
---
Not yet a member of the Harvard Club of Miami?
Join the club or renew your membership today by visiting HERE! or email our club administrator at info@harvardmiami.org to request an application.
(*) Harvard affiliates who join the Harvard Club when registering are eligible for Member pricing.

Membership benefits include access and discounts to exclusive "but for Harvard" programs, cultural activities and social events; exclusive networking opportunities; connections through social media focused on professional and personal networking, career opportunities and job postings; and much more.