cordially invites you to join us for a zoom webinar:
Self-Compassion and Freedom from the Inner Critic: Science, Ancient Wisdom Traditions, and Meditation
Thursday, June 8, 2023 at 7:00pm

Virtual - Zoom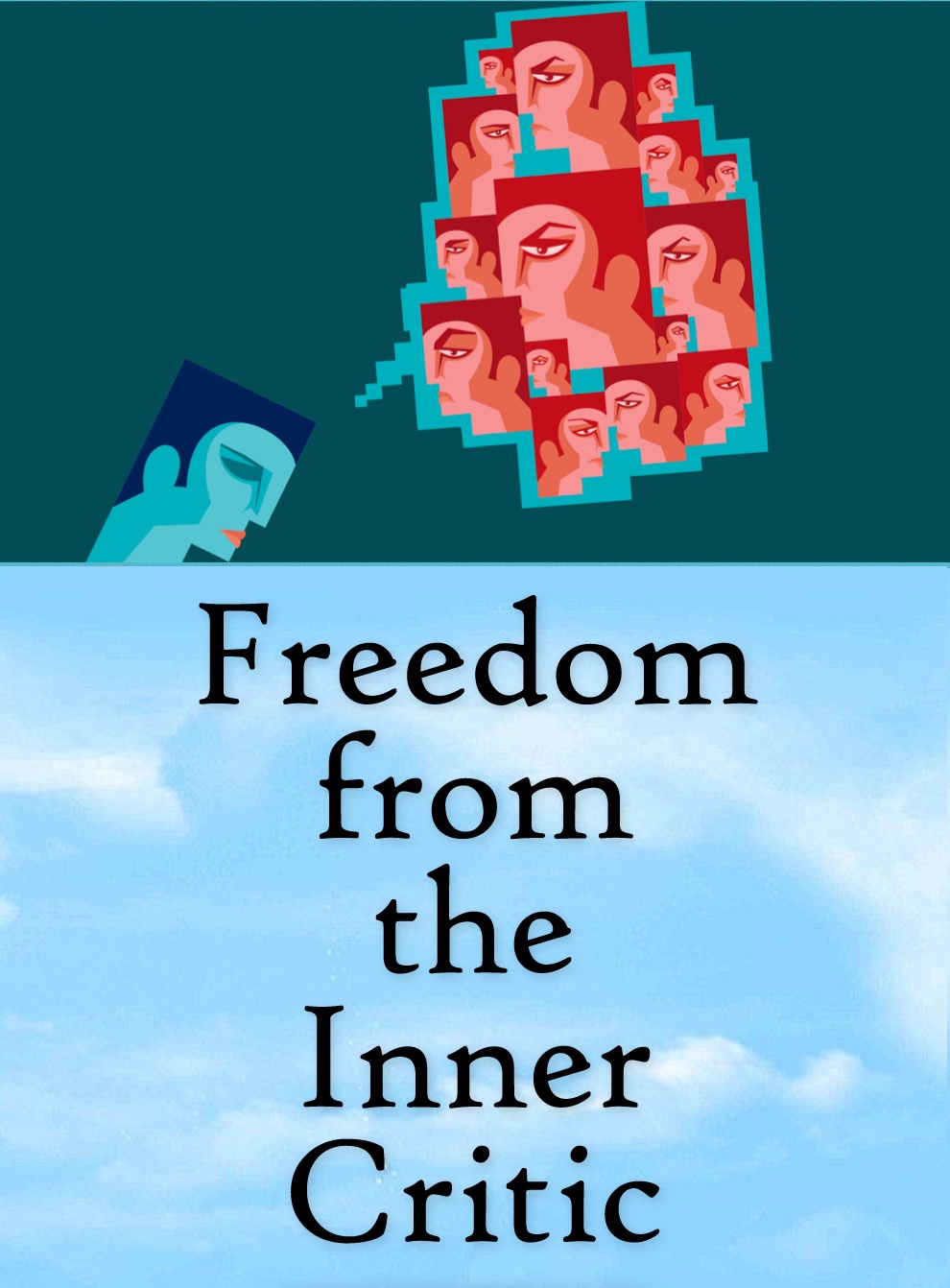 The Harvard Club of Miami invites you to a discussion with Elizabeth Pyjov to better understand what self-compassion is, the science of self-compassion, and how to practice it on a daily basis. .

Research suggests that self-compassion is the key to happiness, productivity, and resilience while a strong inner critic leads to procrastination, anxiety, and burnout.

Some of the topics we will address include: How does self-compassion impact the body and brain? Why does self-compassion increase levels of energy, ignite creativity, and help protect from burnout? How is self-compassion different from self-indulgence or self-esteem? Where does the inner critic come from and what is the alternative for a more helpful voice in our head? How can we cultivate self-compassion on a daily basis?

Elizabeth Pyjov takes a scientific, evolutionary perspective on the inner critic to uncover how the inner critic was created, what purpose it serves, and how we can transform harsh judgments into wise discernments.

We will use psychological strategies, wisdom from ancient cultures, and meditation to break free from a harsh inner voice, finding empowering ways to think about the past, present, and future.

Cost:
Harvard Club of Miami Members: No Cost*
Non-members/Additional Guests: $10
*May register 1 member guest at no cost.
If you have additional questions about this event, please email us at info@harvardmiami.org.
---
About Elizabeth Pyjov:


B.A. Harvard University in Romance Languages and Literatures
Stanford Medical School Certification in the neuroscience, philosophy, pedagogy of compassion
MTS, Harvard Divinity School, Buddhist Studies
J.D., Harvard Law School, Dean's Scholar Prize

Elizabeth, JD, MTS is a lawyer, workshop facilitator, scholar, theologian, and meditation teacher who holds three Harvard degrees, speaks five languages, studied neuroscience at Stanford Medical School, and works at a top law firm. She is the founder of a virtual meditation center that offers weekly classes to the general public through Happiness Sangha, and programs especially for attorneys through Self-Compassion for Lawyers.

Her work experience includes more than two and a half years as a funds attorney at top global law firm Sidley Austin, human rights work at the United Nations, legal investigations for the New York Attorney General's Office, managing a journal for the Stanford Center for Compassion and Altruism Research and Education and working alongside Nobel prize-winning writer Dario Fo to translate his plays from Italian to English.

Elizabeth has taught 10,000 people compassion meditation in the last 10 years. She has facilitated workshops for the judges in the Eastern District of New York and the New York Supreme Court. She has presented at top law firms like Baker McKenzie, Quinn Emanuel, and Vinson and Elkins. She has taught mindfulness, compassion, and self-compassion at Harvard Law School, Columbia Law School, and Stanford. She proudly serves on the Committee for Mindfulness and Well-being through the New York City Bar Association.

Elizabeth combines what she learned about ritual and meaning at Harvard Divinity School, her literature degree from Harvard College, her work experience in big law, and her time studying with the Dalai Lama, Thich Nhat Hanh, and Jon Kabat-Zinn to think outside the box and address modern challenges. She uses her unique and diverse background as a platform to create transformation in organizations and in people's lives.

This work is the biggest privilege of her life.