Save the date! Additional details to follow.
A Seraphic Fire Christmas
Friday, December 15, 2023
7:30 pm

First United Methodist
Coral Gables, FL
---
A SERAPHIC FIRE CHRISTMAS
Special Presentation
PATRICK DUPRE QUIGLEY, CONDUCTOR



Led by Founder and Artistic Director Patrick Dupré Quigley, Seraphic Fire brings top ensemble singers and instrumentalists from around the country to perform repertoire ranging from Gregorian chant and Baroque masterpieces, to Mahler and newly commissioned works by this country's leading composers. Two of the ensemble's recordings, Brahms: Ein Deutsches Requiem and A Seraphic Fire Christmas, were nominated for 2012 GRAMMY® Awards, making Seraphic Fire the only choral ensemble in North or South America to be nominated that year and the only classical ensemble in the world to be nominated for two separate projects.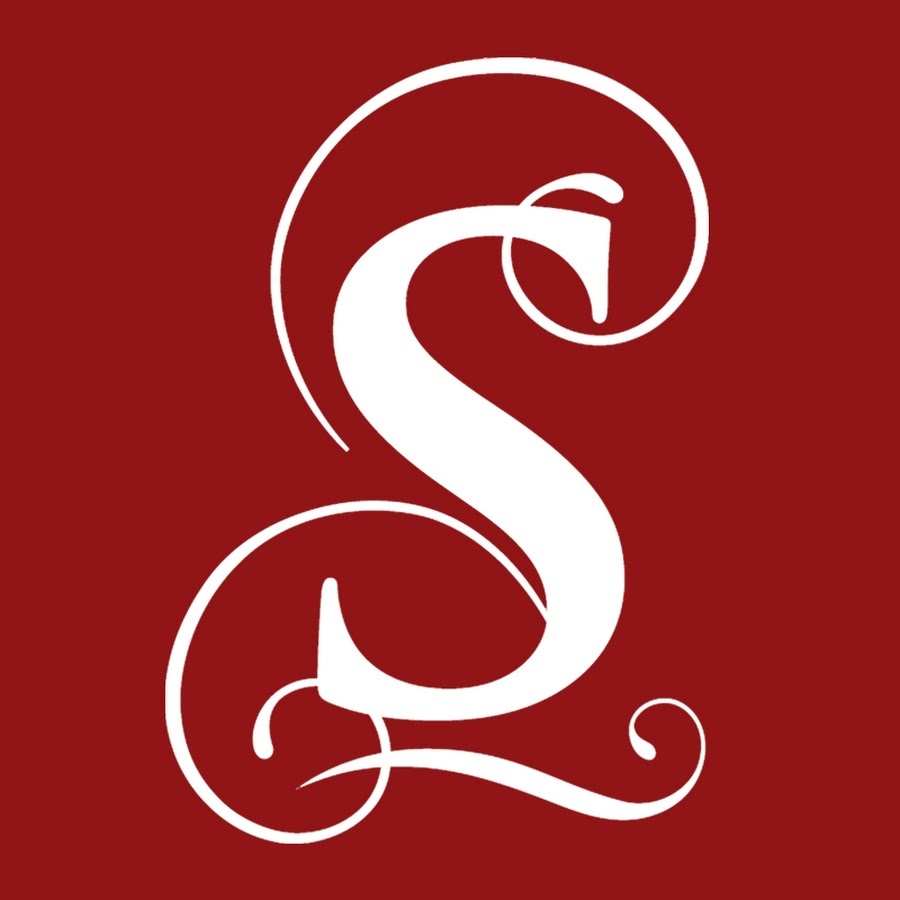 Seraphic Fire continues to put South Florida at the center of artistic innovation during its 2017 – 2018 Season through masterworks of cultural significance like Brahms' timeless Liebeslieder Waltzes, as well as through high-quality under-performed music like David Lang's The Little Match Girl Passion. Guest appearances include collaborations with Lorelei Ensemble Artistic Director Beth Willer and Boston's Back Bay Chorale Music Director Scott Allen Jarrett.

Recognized for of its "spellbinding, hypnotic" sound (South Florida Classical Review), Seraphic Fire's artistic accomplishments have also translated to acclaimed orchestral collaborations with The Cleveland Orchestra and New World Symphony, and chart-topping album sales. The ensemble's September 2014 release, Reincarnations: A Century of American Choral Music, soared to No.6 on the Billboard Traditional Classical Chart and the ensemble's GRAMMY® nominated recording of Brahms: Ein Deutsches Requiem debuted at No.7 on the Billboard Traditional Classical Chart.

For more information, please visit Seraphic Fire's website at http://www.seraphicfire.org/.