The Harvard Club of Miami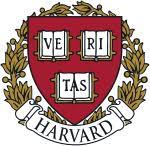 cordially invites you to join us for a
Book Club Discussion
"A Living Remedy: A Memoir" by Nicole Chung
Tuesday, November 21, 2023
6:00pm - Webinar via Zoom
Please join us for our next book club session on Tuesday, November 21, 2023 at 6:00pm, according to our regular cadence on the third Tuesday of each month. Our next discussion will be on "A Living Remedy: A Memoir" by Nicole Chung.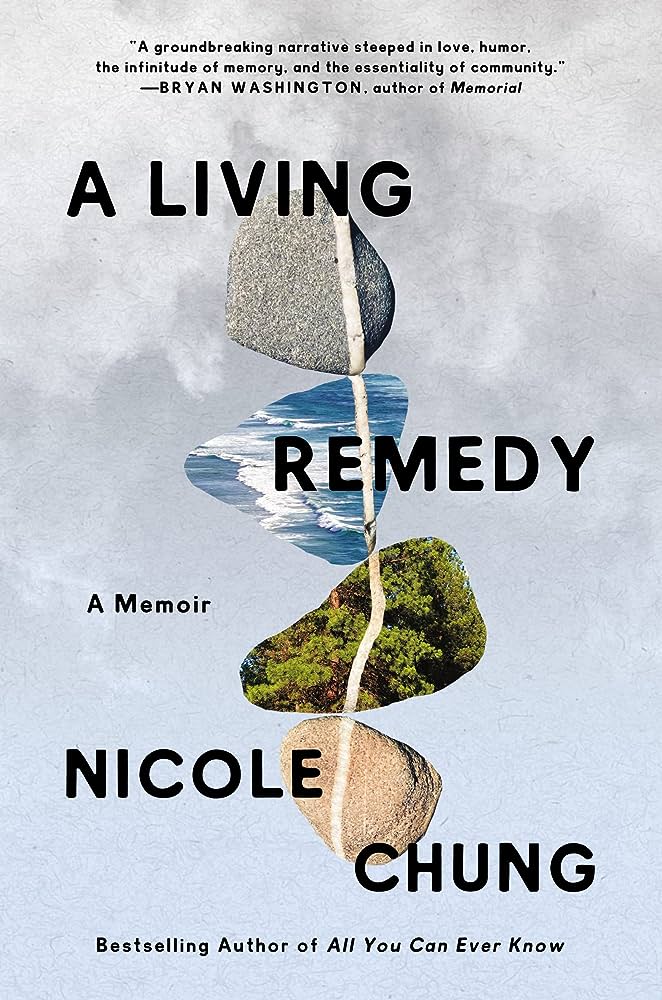 There is no cost to attend, but registration is required. Registration deadline Monday, November 20 @ 5:00 pm. We welcome members from any Harvard Club to join us.

We look forward to you joining us for meaningful conversation, great company, and new experiences! To participate in the book club, please sign up via the button below to register for the event, order the book on your own, and read it in time for our group discussion.



Many thanks to our Book Club Steering Committee for their efforts in establishing this new Harvard Club of Miami activity: Jason Wong AB'10, Stacey Gordon, AB'98, MPP'02, Lynda Richards, PMD'81, and Rob Rosen AB '74, JD '79.
---
Not yet a member of the Harvard Club of Miami?
Join the club or renew your membership today by visiting
HERE
or email our club administrator
HERE
to request an application. (*)
Harvard affiliates who join the Harvard Club when registering are eligible for Member pricing.
Membership benefits include access and discounts to exclusive "but for Harvard" programs, cultural activities and social events; exclusive networking opportunities; connections through social media focused on professional and personal networking, career opportunities and job postings; and more.
ABOUT OUR BOOK
In this country, unless you attain extraordinary wealth, you will likely be unable to help your loved ones in all the ways you'd hoped. You will learn to live with the specific, hollow guilt of those who leave hardship behind, yet are unable to bring anyone else with them.

Nicole Chung couldn't hightail it out of her overwhelmingly white Oregon hometown fast enough. As a scholarship student at a private university on the East Coast, no longer the only Korean she knew, she found community and a path to the life she'd long wanted. But the middle class world she begins to raise a family in – where there are big homes, college funds, nice vacations – looks very different from the middle class world she thought she grew up in, where paychecks have to stretch to the end of the week, health insurance is often lacking, and there are no safety nets.

When her father dies at only sixty-seven, killed by diabetes and kidney disease, Nicole feels deep grief as well as rage, knowing that years of precarity and lack of access to healthcare contributed to his early death. And then the unthinkable happens – less than a year later, her beloved mother is diagnosed with cancer, and the physical distance between them becomes insurmountable as COVID-19 descends upon the world.

Exploring the enduring strength of family bonds in the face of hardship and tragedy, A Living Remedy examines what it takes to reconcile the distance between one life, one home, and another – and sheds needed light on some of the most persistent and grievous inequalities in American society.
---
When ordering books, we encourage our members to support local business if convenient. Thanks to Rob Rosen (AB '74, JD '79), we have secured a 20% discount on book club readings with Books & Books by utilizing the "HARVARD" promo code. You can order the hardcover or eBook editions from Books and Books HERE.

If you have any questions or require additional information, please reach out directly to our committee chair Jason Wong AB'10.